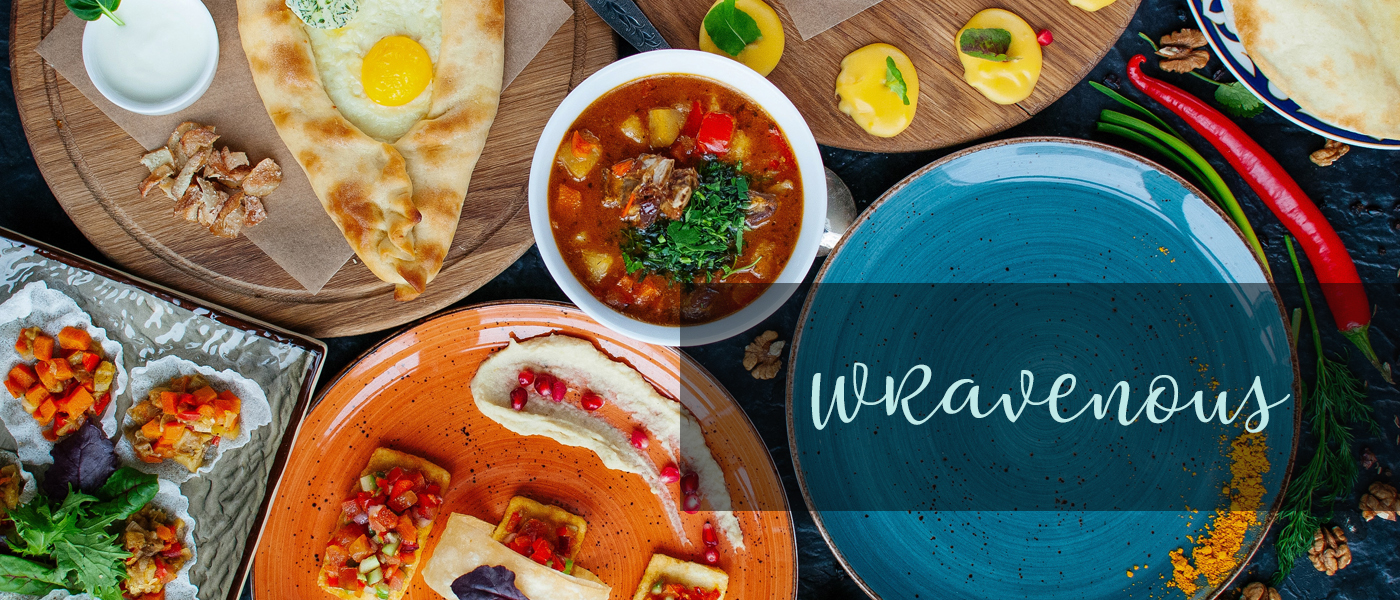 Because of Coronavirus/COVID-19-related precautions, many events scheduled for March and April have been postponed or cancelled.
Some of these were fundraisers to keep community organisations operating. Please donate, if you can.
The WRavenous calendar lists Waterloo Region's food and food-focused cultural events organized by local groups and associations.
Event details may have changed. Please check the links for contact information, event updates, restrictions, and ticket or entry fees.

Fundraiser: A Taste For Life 2020
Find a Taste restaurant and make a reservation for April 22, 2020!
25% of the evening's sales will go directly to supporting the AIDS Commitee of Cambridge, Kitchener, Waterloo & Area.
**Check event website for participating restaurants.**
About the AIDS Committee of Cambridge, Kitchener, Waterloo, and Area (ACCKWA)
Through innovation and collaboration, ACCKWA will lead our community in the reduction of HIV-related infection, stigma and discrimination, and improve HIV care and support to individuals and families.
Email me at: wravenous[at]inkstainedapron[dot]com