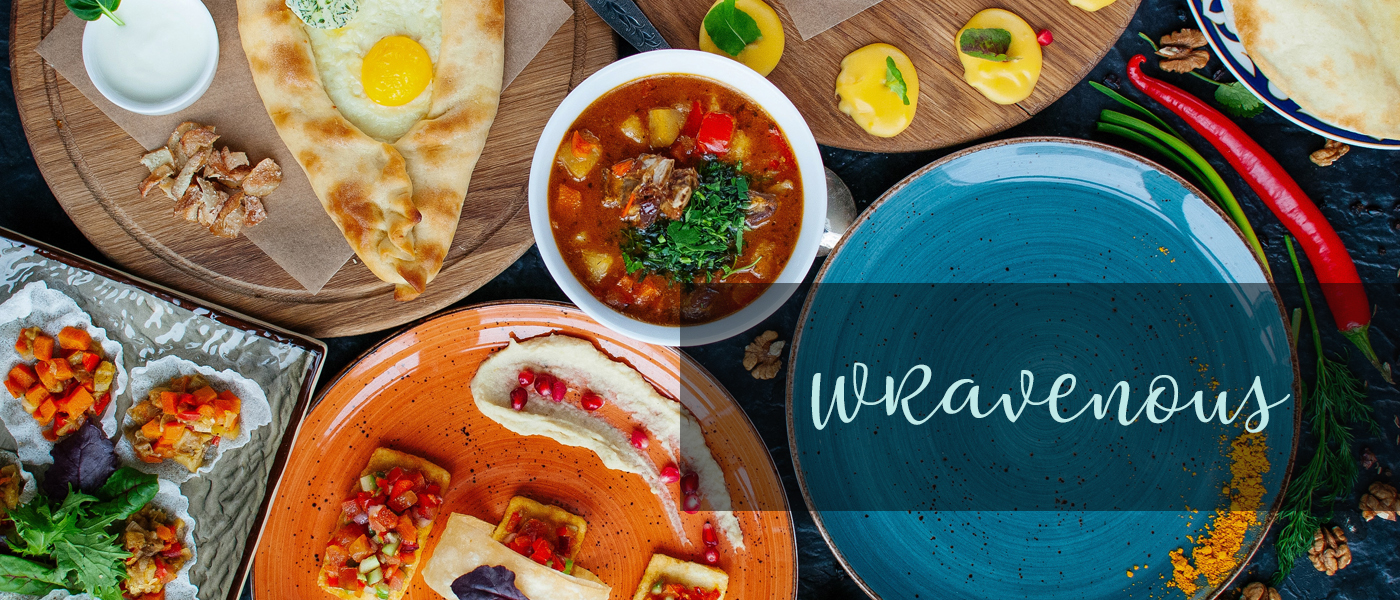 Because of Coronavirus/COVID-19-related precautions, many events scheduled for March and April have been postponed or cancelled.
Some of these were fundraisers to keep community organisations operating. Please donate, if you can.
The WRavenous calendar lists Waterloo Region's food and food-focused cultural events organized by local groups and associations.
Event details may have changed. Please check the links for contact information, event updates, restrictions, and ticket or entry fees.

Waterloo Region Down Syndrome Society Cooking Class (Ages 14+)
WRDSS is pleased to offer cooking classes for members with Down syndrome ages 14 and older.  All recipes are simple to prepare and are adapted to any skill level. Students will work in groups of 2-3 and will have a volunteer assisting them in completing their recipe.  We will prepare a complete 3 course meal that includes a main course, side dish and a dessert.  We all sit down together and enjoy it.
Intermediate Skill Level – Participants can follow direction but needs some assistance with completing tasks.  There will be a total of 5 classes in this session scheduled on the third Tuesday of each month, followed by a BBQ event in June.  There is a limit of 8 students per class.
Our cooking class focuses on:
– Basic cooking skills
– Knife skills
– Safe food handling
– Following Recipes
– Measuring ingredients
– Table setting
– Clean up
DATES:       Tuesday,  January 21st
Tuesday,  February 18th
Tuesday,  March 17th
Tuesday,  Apr. 21st
Tuesday,  May 19
BBQ – Thursday, June 18
TIME:                    6:00pm – 8:30pm
WHERE:                Parkminister United Church (275 Erb Street East, Waterloo, ON N2J 1N6)
COST:                    $55
Space is available on a first come, first serve basis. 
Parents/Caregivers must be prepared to volunteer a few nights each session to help with the class. 
PRE-REGISTRATION IS REQUIRED
About Waterloo Region Down Syndrome Society
The Waterloo Regional Down Syndrome Society supports and informs individuals, families and the community on issues related to Down syndrome. We advocate for persons with Down syndrome to lead healthy and active lives enabling them to contribute their unique gifts to our community.
Email me at: wravenous[at]inkstainedapron[dot]com